At Kifrahorse you will find a wide range of horse friendly products. Kifrahorse only sells products that have been tested or approved by us in terms of price / quality and horse friendliness.

Kifrahorse is specialized in treeless saddles and pads for treeless saddles.

Do you want to be kept informed of all the news? Then follow us on Facebook and Instagram!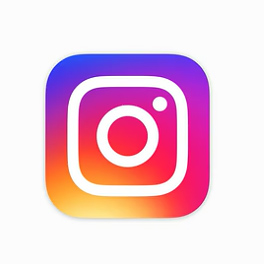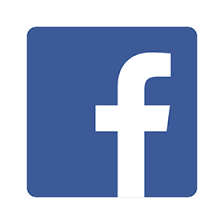 Shipping within the Netherlands is free with spending from € 75, -
For Belgium, shipping is free from € 100, -
Picking up products is possible by appointment in Driel
For all internation shipping costs see our shipping rates page